Attention: Watch this video to see templates and details.
"How to Use EDDM"


Get the EDDM Templates and Training:
You'll instantly have access to a dozen Every Door Direct Mail templates. Within the next several weeks, you'll have access to at least another dozen dozen templates.
Plus, we'll be doing LIVE webinar training sessions to give you ideas on how best to target your ideal neighborhoods. I'll also answer any questions you have during these webinars.
You do NOT need a mailing list.
You do NOT need any prior experience in graphic design or advertising.
You do NOT need to read a huge manual.
You only need to have a cleaning company that wants to market to the best neighborhoods.
BONUS: Get ONE Month in the Hitman Coaching Club FREE ($137 Value)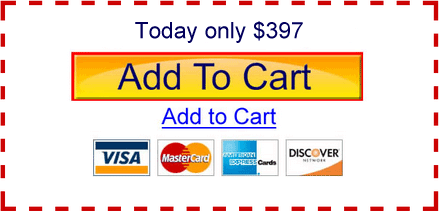 Until Later,
John Braun
Ad Hitman
P.S. Start on EDDM now before it gets saturated by your competitors.
No thanks John, I'd rather join your coaching club

Questions? Click Here For Our Support Page













Terms of Service | Privacy Policy